Haunted House up on the hill, every year you give us a thrill. We tip toe up to the door, sweat coming out every pore. We ring the bell and our hearts begin to swell. As we hear the ghosts begin to squabble, our knees will begin to wobble. With the footsteps drawing near, you will sense our fear.

Haunted House contains 1 full size .psd file and a finished sample bonus tube. Finished size is 2866 x 2889.

Fully customizable and Commercial Use Ok. No credit required!

This is a Mystical Scraps exclusive!
Click here to shop!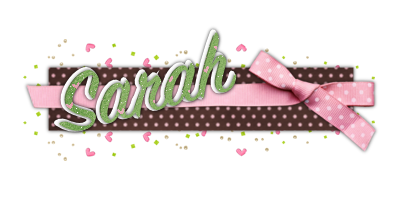 \